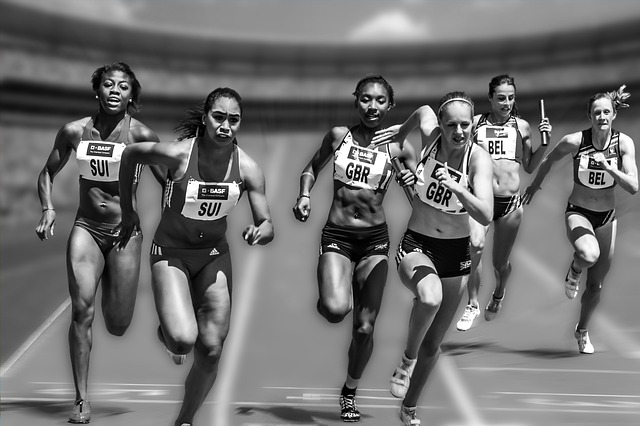 Competition Tips #1
9th April 2019
Useful for the preparations of H.P. Administrative Service Examinations, H.P. Allied Service exams, Naib Tehsildar Service exams, and other examinations being conducted by HPPSC, Shimla and HPSCC, Hamirpur.
Pattern and Standard of Examinations for the above mentioned examinations is similar.
Competitors are advised to concentrate on focused study material. Selection of material - what to study and what not to study - is important.
For any competitive exam preparation of Hindi, English and General Knowledge is essential. Most of the examination conducted in Himachal are based on knowledge and depth of Hindi, English and General knowledge. For preparing Hindi and English, you are advised to study 10th and 10+2 level grammar. Apart from this, you must make it a habit to read one Hindi and English Newspaper, regularly. Usually candidates prefer reading news over the internet, but we advice that you should read one newspaper in its entirety.
Himachal specific material is essential. Candidates should know which book is more relevant and can solve candidate's problem and shortcomings. You need not to study each and every book on Himachal. We have an experience when a candidate who is aspiring or appearing in competition is asking vendor or shop keeper which book is good for competition. It simply means you are not focused on your target and you simply are showing to your friends and other kin that you are appearing in competition exams.
============
Sponsored Link(s)
For example, in HPAS exam, out of the two papers in preliminary stage ( Paper 1: General Studies and Paper 2: Aptitude Test), Paper 2 is just "qualifying", meaning that a candidate has to secure 33% marks in this paper. Over the last few years, a good majority of competitor failed to qualify this particular paper, letting their whole preparation of one or two years to go to waste. There is no specific book that you can study for the Aptitude Test paper. Practise test papers as much as you can. Brush up on 10th and 10+2 level mathematics.
Some recent news reports point out that HPPSC, Shimla and HPSSC, Hamirpur could not find suitable candidates for vacant posts. Sometimes 33-40% is the minimum score you need to succeed. So, you have to plan and prepare accordingly - make a note of your strengths and weaknesses. If you are really serious about your target, try to learn from your weaknesses instead of blaming others for your failures.
============
Sponsored Link(s)
Sarla Publications'
Distance Learning and Evaluation Programme
To help students preparing for various competitive exams, especially those from remote areas, we are planning to start a Distance Learning and Evaluation Programme.
As a part of the programme we will provide sample papers in this newspaper, which the candidates can solve and send back to us. We will get the answers evaluated by our experts in various subjects, providing the candidate with feedback and comments.
Write to [email protected] for more information.